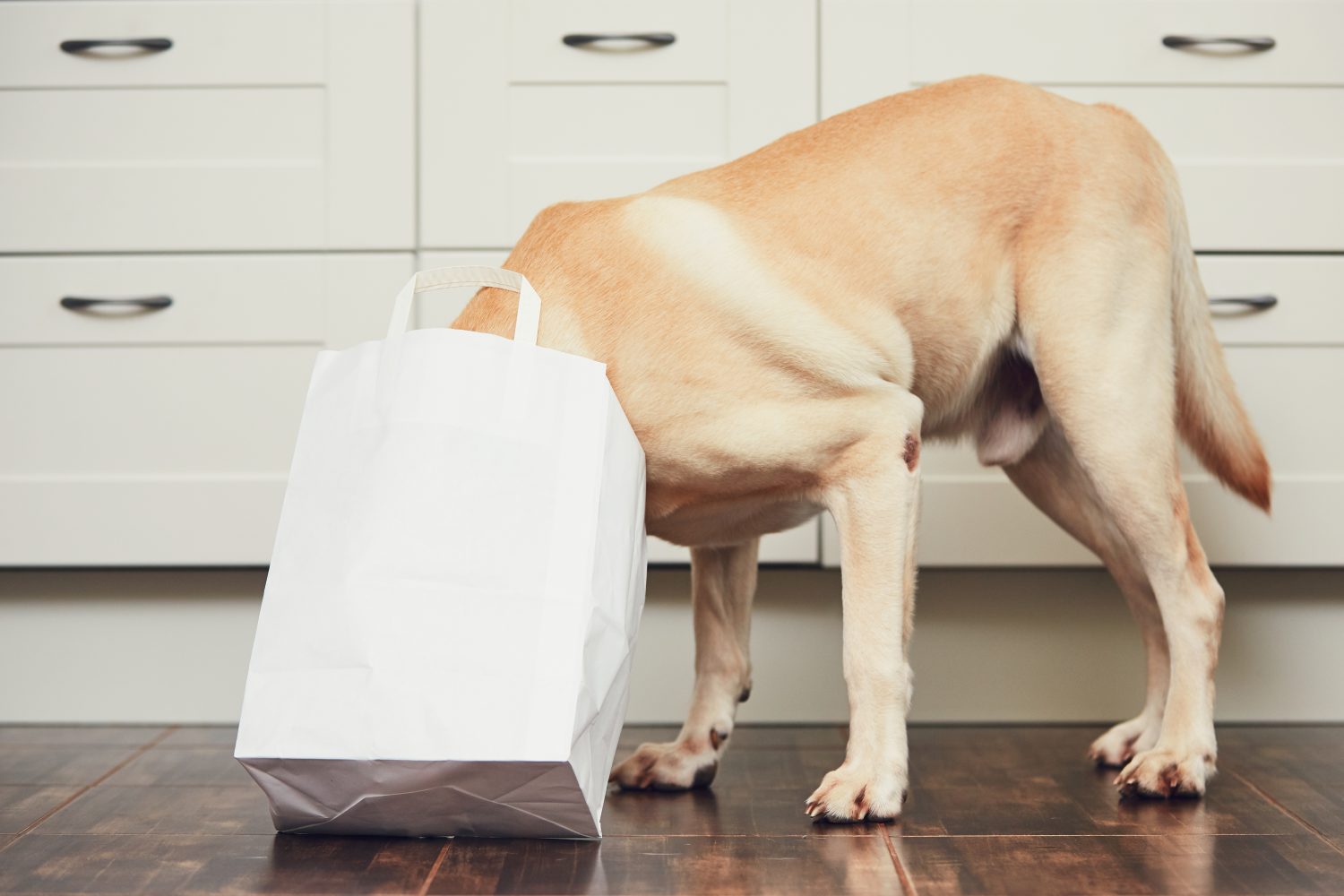 Anyone who has pets knows the pain of resisting puppy dog eyes at the dinner table. As cute as they are, our pets often win the battle on that one. But when it comes to Thanksgiving safety for pets, it's important to understand the risks and repercussions of giving in.
But letting your pet partake in the feast is not the only risk to their health around the holidays. Keep reading for Felton Veterinary Hospital's best tips for Thanksgiving pet safety, and avoid an emergency room visit on this, the most festive of holidays.
Continue…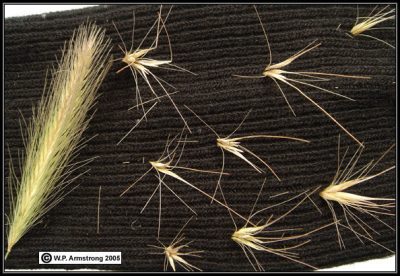 Does your dog hike or run with you in grassy open areas? Or do they love to go sniffing in overgrown areas in your yard or neighborhood? Uh oh, foxtail season is HERE. Here's how to recognize, and more importantly, prevent these nasty weeds from hurting your dog.
What is a foxtail?
A foxtail is a grass-like weed that blooms every spring and releases barbed seed heads. These barbs can work their way into any part of your dog's body- including eyes, ears, nose, mouth, and even directly into the skin. Because of their barbed nature, they tend to be very difficult to remove, and even worse, they can travel beyond sight very quickly.
Continue…
You know you need a dog first aid kit for hikes or camping trips you take with your canine, but do you know what should be in it? In this short video, Dr. Sarah Wooten covers basic first aid supplies — like butterfly bandages, tweezers and a muzzle — and how best to store them.
Before you go out with your pet on such an adventure, read up on basic first aid procedures, including when to induce vomiting and when not to. And, of course, if your dog has special needs, consult with your veterinarian for recommendations about additional supplies.