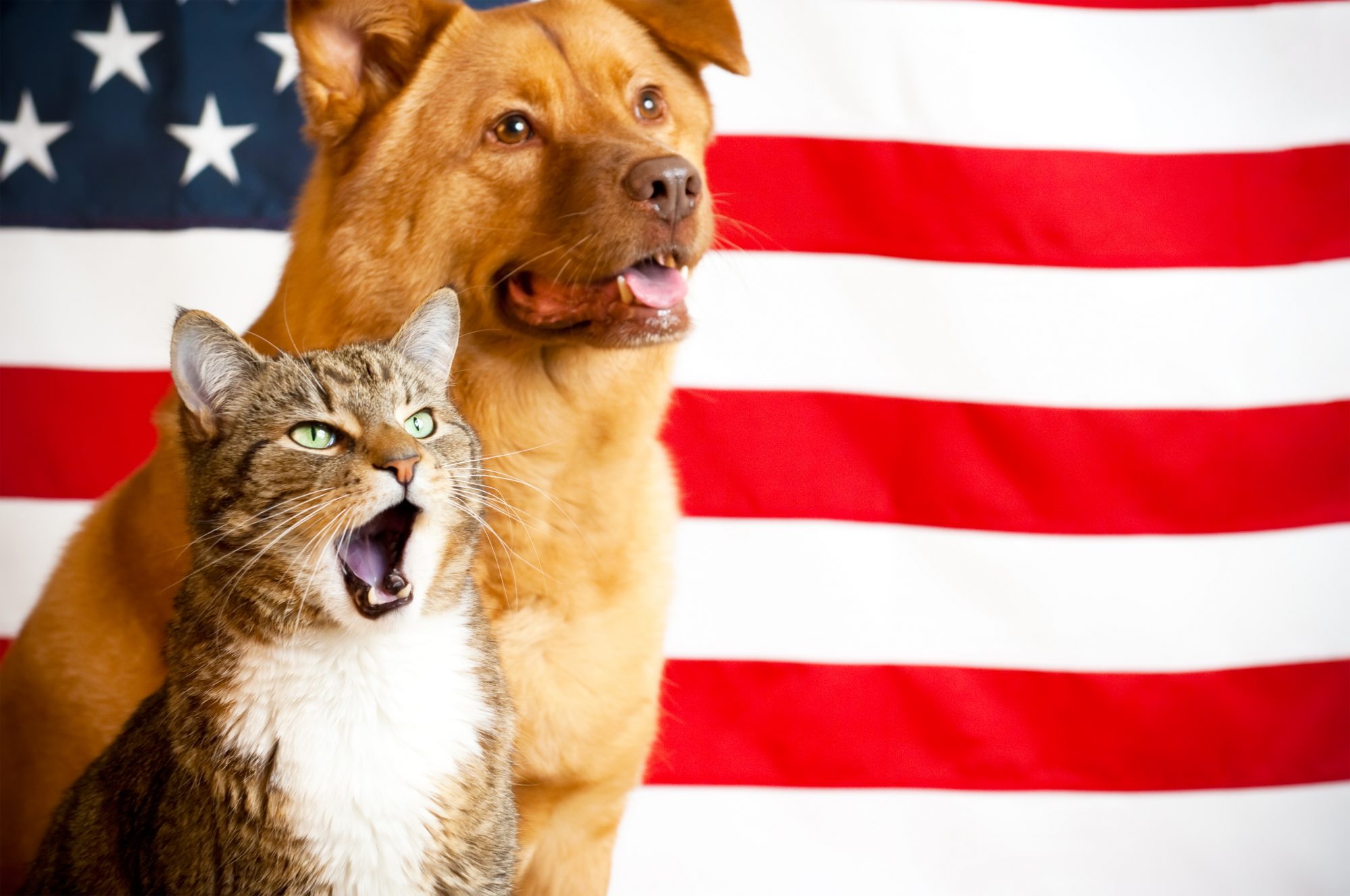 The Fourth of July often means backyard parties and BBQs, friends and family, and fireworks. It's natural to want to include our pets in the celebration, but for them, these same events might mean anxiety, fear, and even a pet medical emergency. Here, we share a few simple tips to keep your pets safe this holiday.
Planning for the Fourth of July
According to the American Humane Society, the day after July 4th is the busiest day of the year for animal shelters, which take in hundreds of lost pets who have escaped their yards trying to get away from fireworks noise. With a little planning and preparation, you can help avoid this for your pet family. Continue…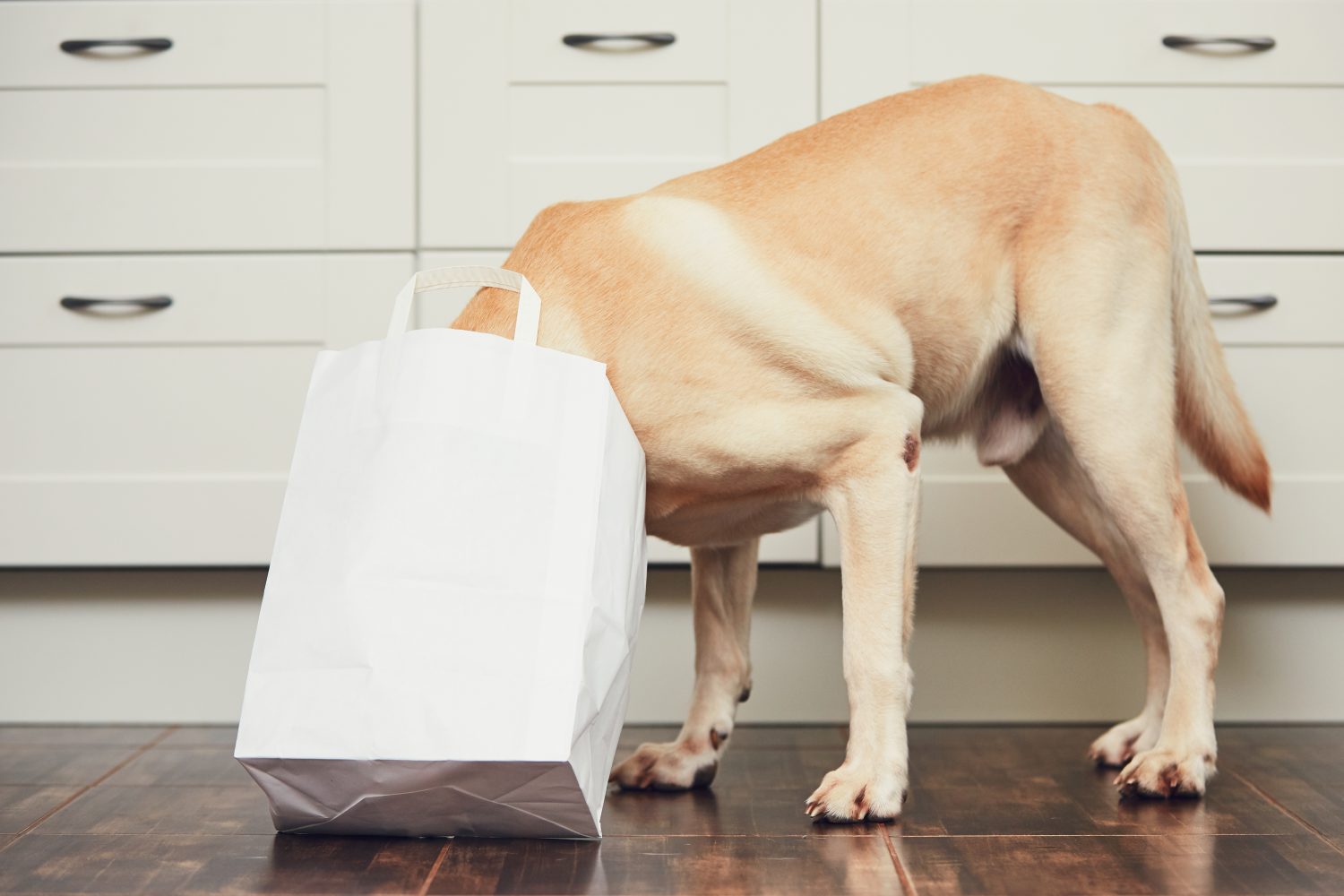 Anyone who has pets knows the pain of resisting puppy dog eyes at the dinner table. As cute as they are, our pets often win the battle on that one. But when it comes to Thanksgiving safety for pets, it's important to understand the risks and repercussions of giving in.
But letting your pet partake in the feast is not the only risk to their health around the holidays. Keep reading for Felton Veterinary Hospital's best tips for Thanksgiving pet safety, and avoid an emergency room visit on this, the most festive of holidays.
Continue…