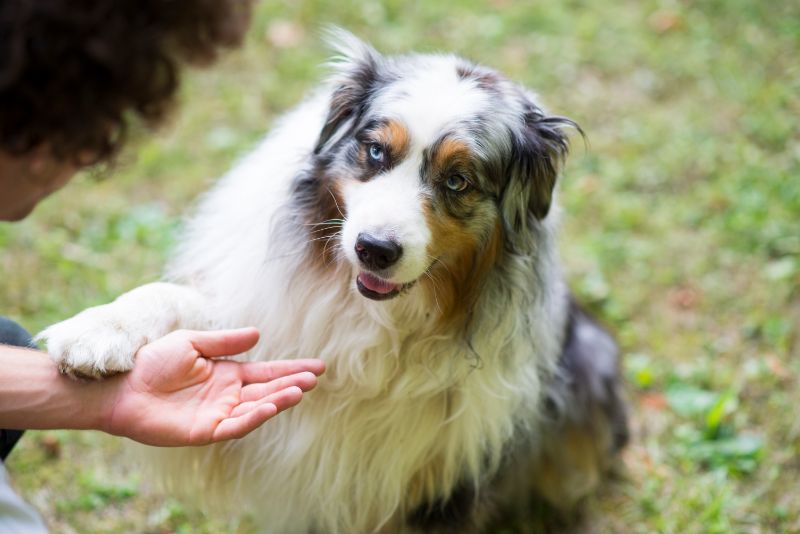 You're ready to adopt a new pet! Congratulations. Of course, your first thought is probably to check out our local shelter, and we couldn't agree more. Shelters and rescue organizations have many loving and wonderful pets of every size, shape, and personality just waiting for their forever homes.
Adopting a shelter pet is most successful if a little planning and preparation takes place before you set foot in the building. Felton Veterinary Hospital is ready to be your tour guide along the journey of adopting a shelter pet.
Continue…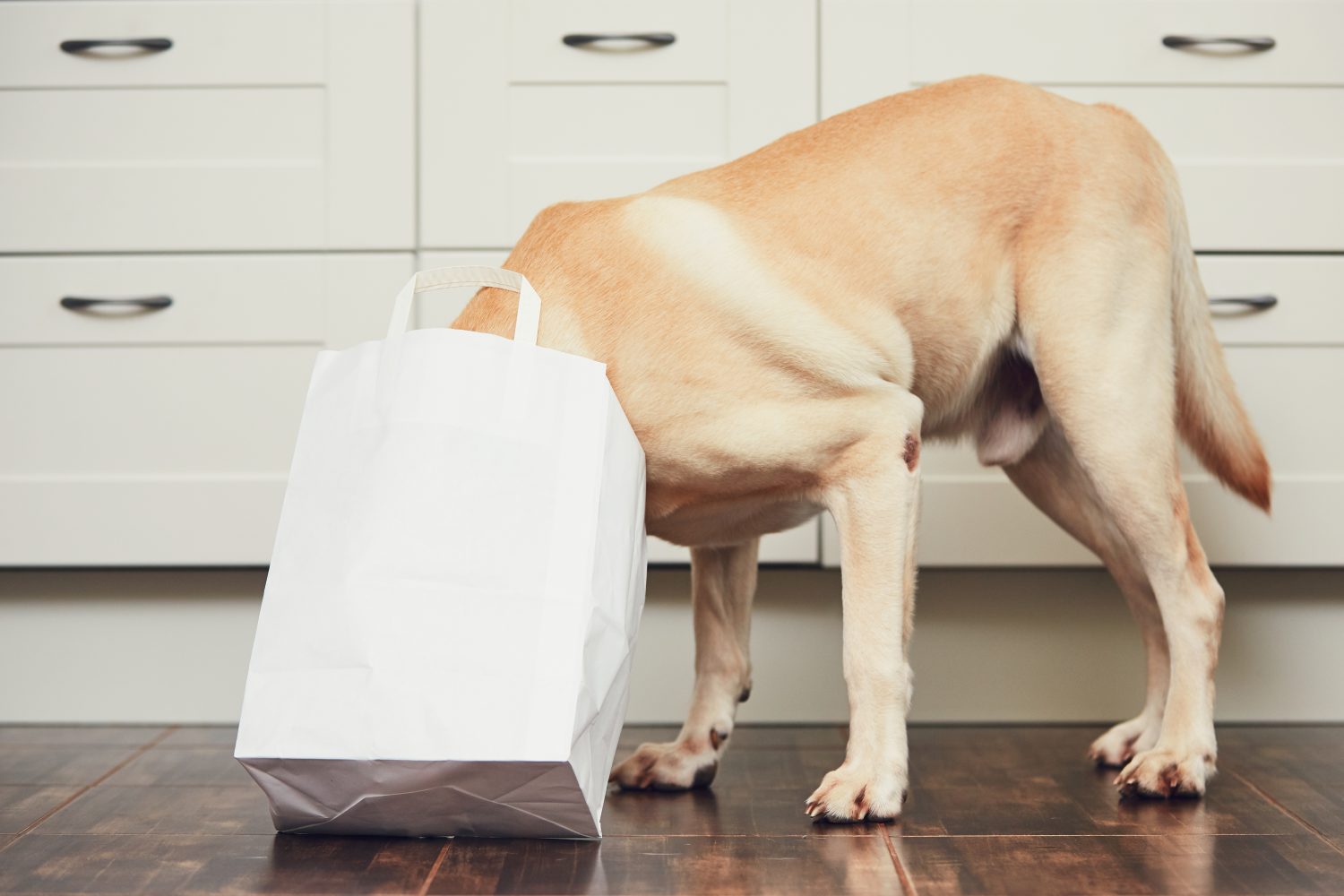 Anyone who has pets knows the pain of resisting puppy dog eyes at the dinner table. As cute as they are, our pets often win the battle on that one. But when it comes to Thanksgiving safety for pets, it's important to understand the risks and repercussions of giving in.
But letting your pet partake in the feast is not the only risk to their health around the holidays. Keep reading for Felton Veterinary Hospital's best tips for Thanksgiving pet safety, and avoid an emergency room visit on this, the most festive of holidays.
Continue…