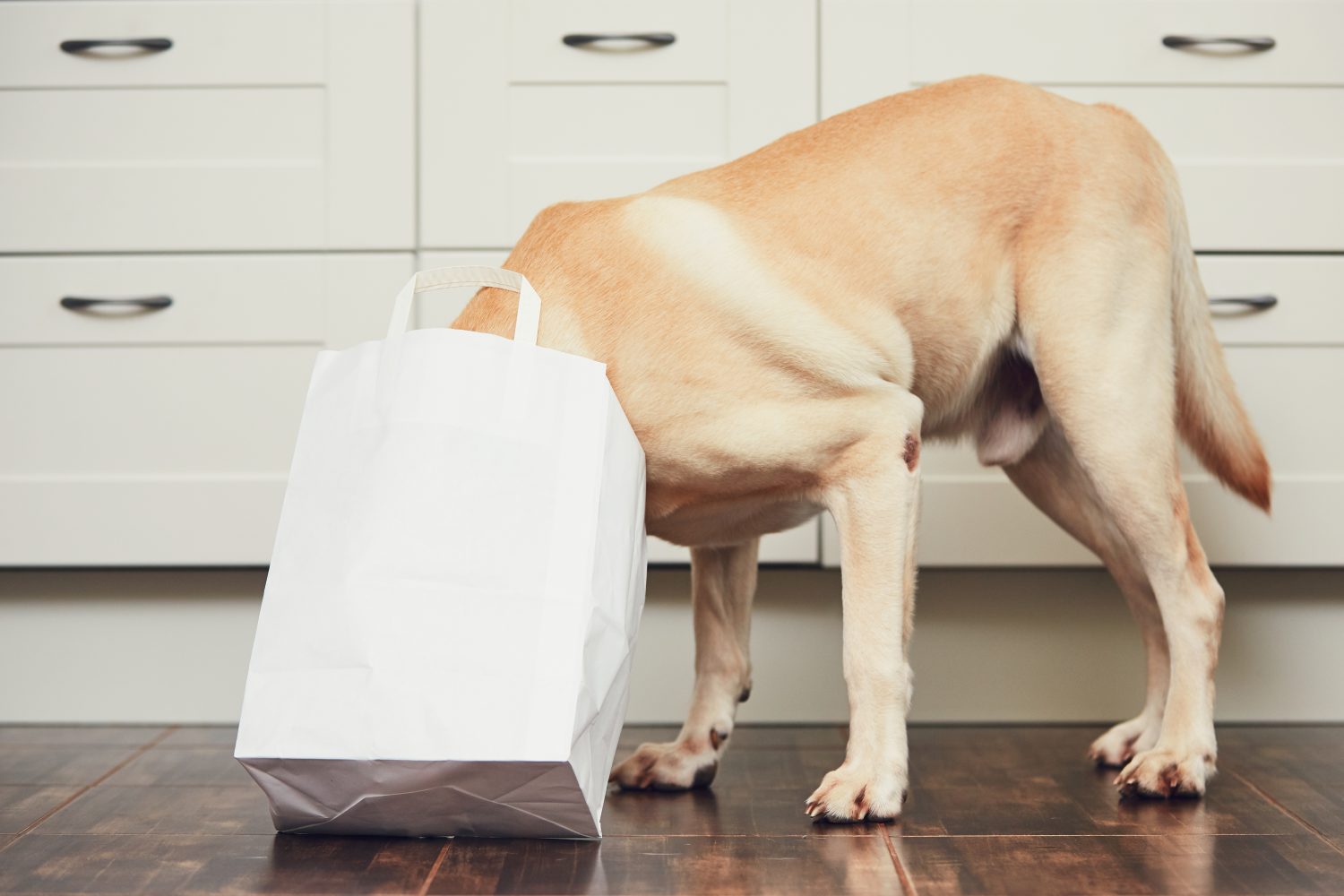 Anyone who has pets knows the pain of resisting puppy dog eyes at the dinner table. As cute as they are, our pets often win the battle on that one. But when it comes to Thanksgiving safety for pets, it's important to understand the risks and repercussions of giving in.
But letting your pet partake in the feast is not the only risk to their health around the holidays. Keep reading for Felton Veterinary Hospital's best tips for Thanksgiving pet safety, and avoid an emergency room visit on this, the most festive of holidays.
Continue…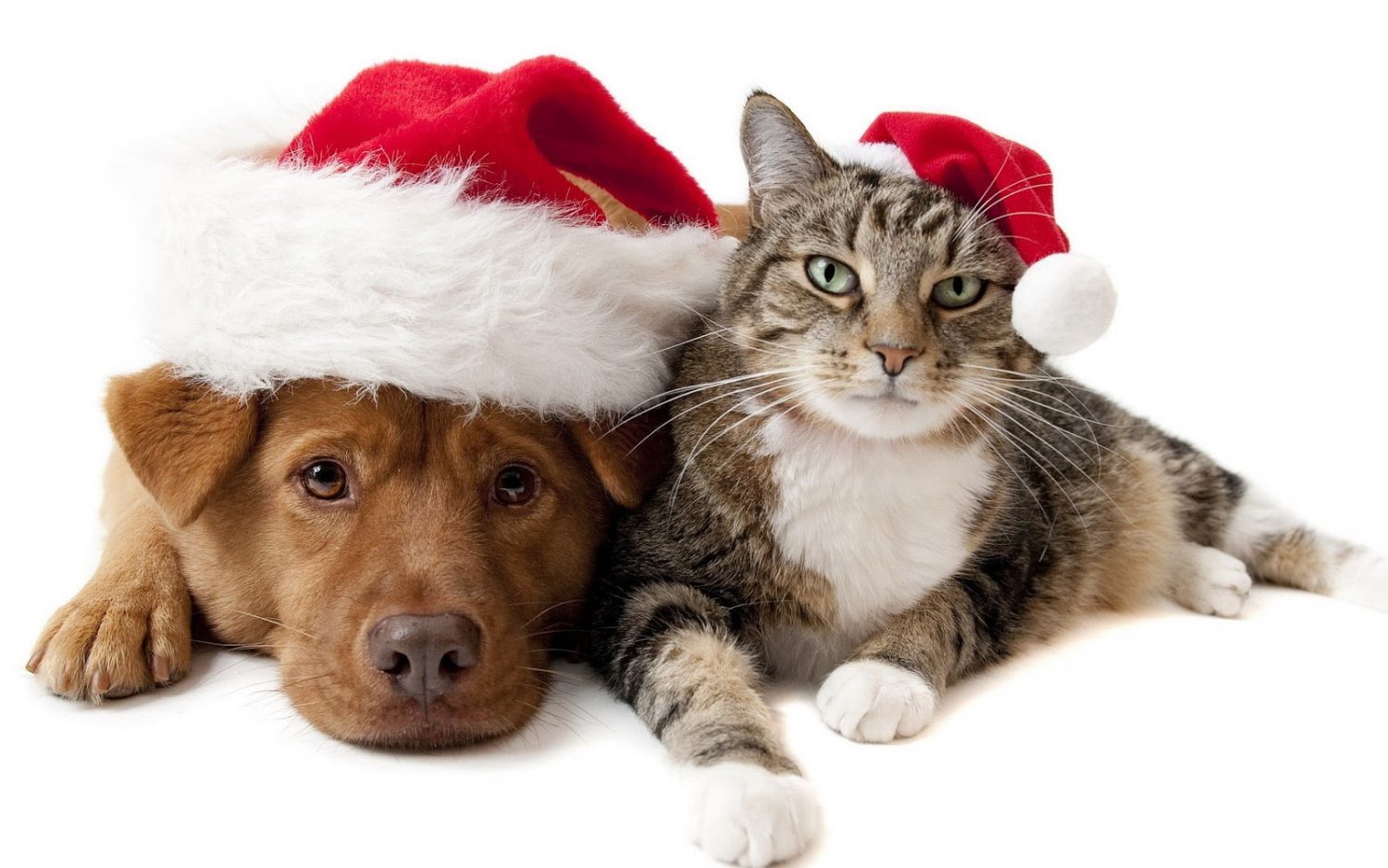 The holiday season is upon us, and many of us want to include our furry family members in the celebrations. As you prepare for the holidays, remember that it is important to try and keep your pet's exercise and feeding routine as normal as possible. To help you along in this magical time of year, the team at Felton Veterinary Hospital has compiled some tips for celebrating the holidays safely with your pet.
Decorations
The Tree — Perhaps the quintessential holiday icon, the Christmas tree can pose some health hazards for dogs and cats. You may want to secure the tree to the wall, so that it can't tip over. Watch carefully that pets don't drink the Christmas tree water, which could cause stomach upset or diarrhea.
Continue…