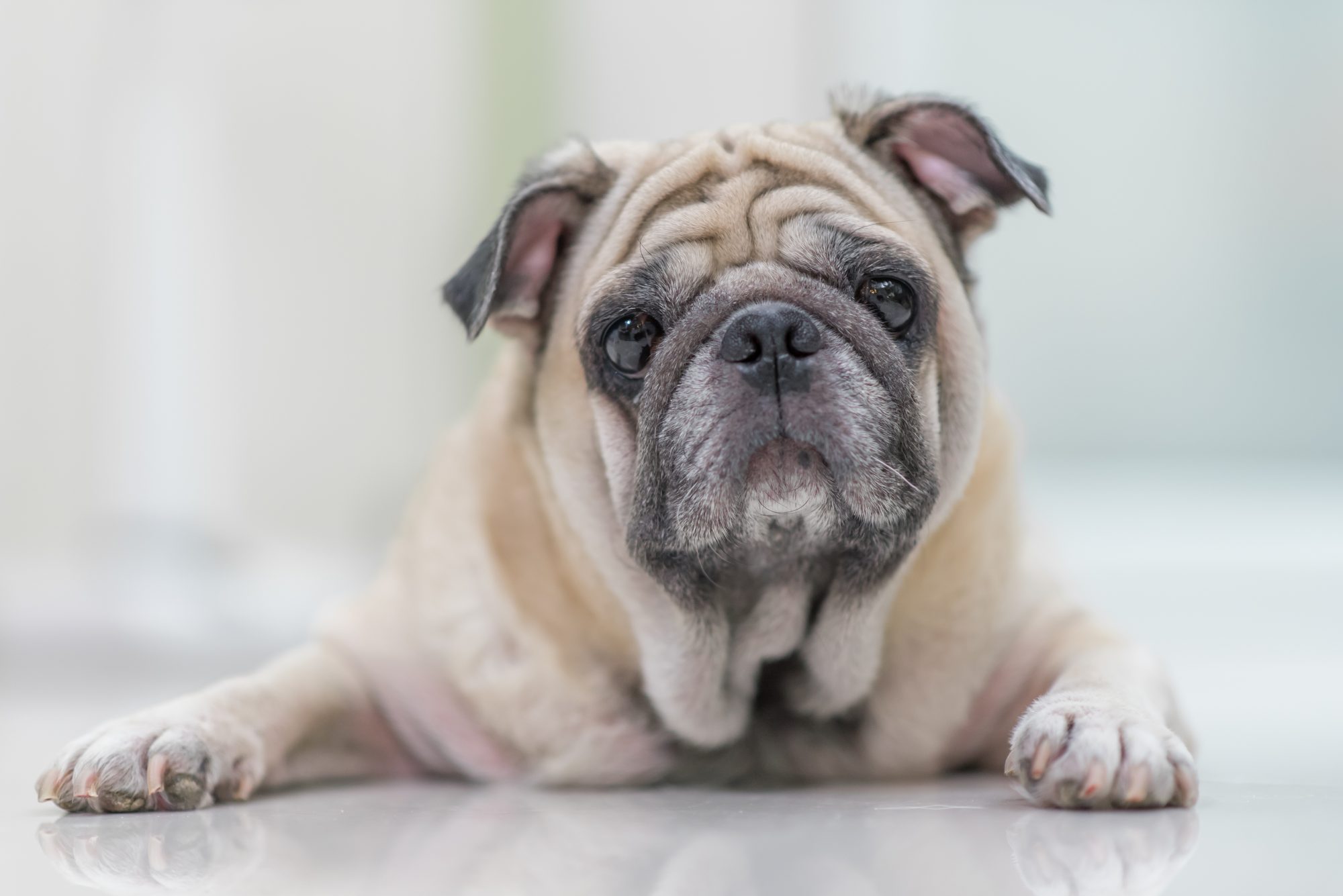 It's pet diabetes month, and what better way to focus on this common issue in cats and dogs than with help from your Felton Veterinary Hospital team? When we think about diabetes, our pets may not be at the top of our minds, but this debilitating disease is rising in both people and pets alike. According to Banfield Pet Hospital's 2016 State of Pet Health Report, diabetes in dogs increased by nearly 80 percent from 2006 to 2015.
Diabetes is more common in middle-aged and older pets, but any pet can be affected. In addition, the disease commonly leads to other conditions, such as heart, kidney, and liver disease and cataracts. So pet owners must be aware of the risks and signs of diabetes in pets and how to prevent this disease from affecting their beloved pet.
The good news is that with early detection, you and your veterinarian can successfully manage the disease through diet, exercise, regular monitoring, and treatment. With mindful interventions, pets with diabetes can still live healthy, long lives.
Continue…