If you've ever taken a walk with your dog in the woods or through a field, only to have your best friend scratching up a storm for the next several days, she might have experienced a chigger attack.
Many dogs love summer as much as we do, but high temperatures can present a problem for our canine friends.
We talked with Dr. Debbie Mandell, staff veterinarian and adjunct associate professor at the University of Pennsylvania's Matthew J. Ryan Veterinary Hospital, about what factors can increase your dog's risk of heat-related injuries and even death. Heatstroke is one of the many problems that veterinarians at Ryan see in the 13,000 emergency cases that come through their doors each year. Here are five factors that Dr. Mandell says can put your dog at risk for heat stress.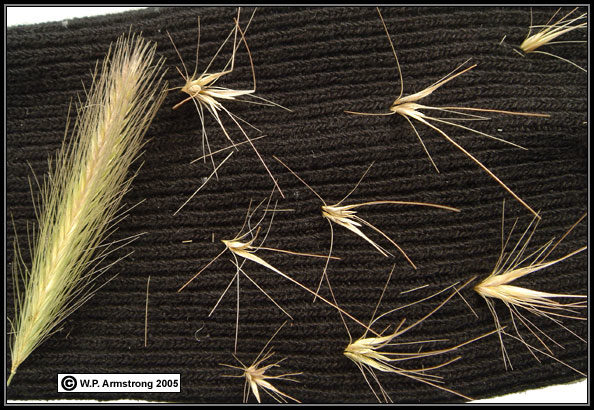 Does your dog hike or run with you in grassy open areas? Or do they love to go sniffing in overgrown areas in your yard or neighborhood?  Uh oh, foxtail season is HERE. Here's how to recognize, and more importantly, prevent these nasty weeds from hurting your dog.