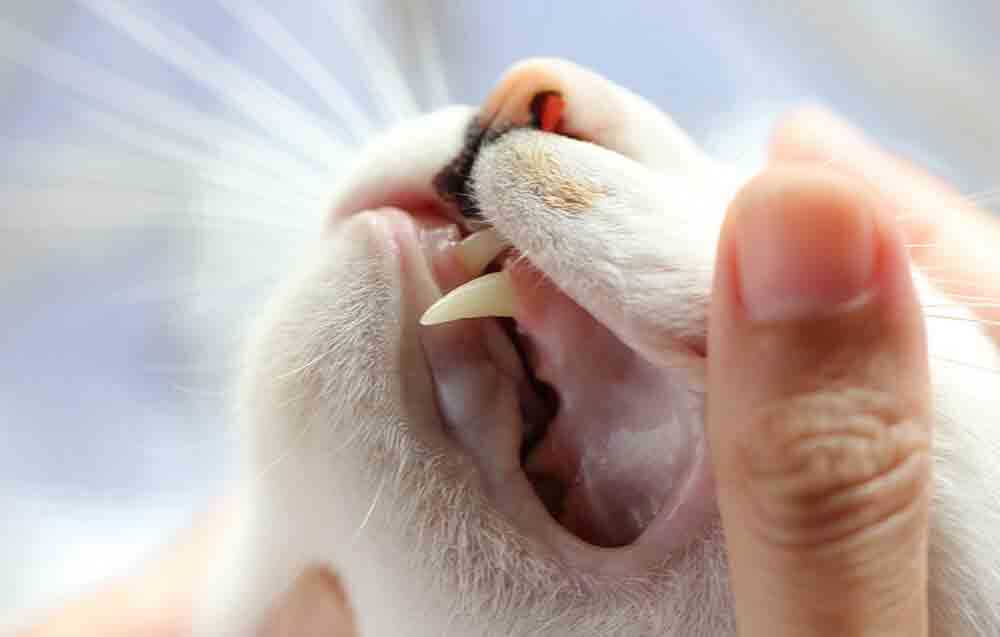 Dental Screening
Since symptoms of pain and periodontal disease can be difficult for a pet caretaker to detect, routine dental examinations are crucial to treating illness or other health issues before they become serious. During visits at Felton Veterinary Hospital, every pet receives a comprehensive dental examination. Based on the results of the examination, we will recommend further care and treatment if we diagnose any problems.
Dental Procedures
At Felton Veterinary Hospital, we provide effective, comprehensive dental treatment in a caring environment. Dental services that we provide include:
Dental exams–We inspect your pet's gum line for soft spots, signs of decay, as well as other signs of illness.
Dental cleaning–Dental cleaning occurs under general anesthesia. Tartar and plaque are removed above and below the gum line, and each tooth is polished.
Dental x-rays–During dental procedures, if needed, we will take digital x-rays to ensure roots and the jaw bone are healthy.
At Felton Veterinary Hospital, we take care to maintain your pet's wellness by monitoring their dental health during each visit. We are dedicated to keeping your pet healthy and happy.
Routine dental care doesn't stop after a comprehensive dental cleaning. As a pet caretaker, you play a very important role in maintaining your pet's dental health through routine home care.
Please contact us to learn more about our dental services or make an appointment today.