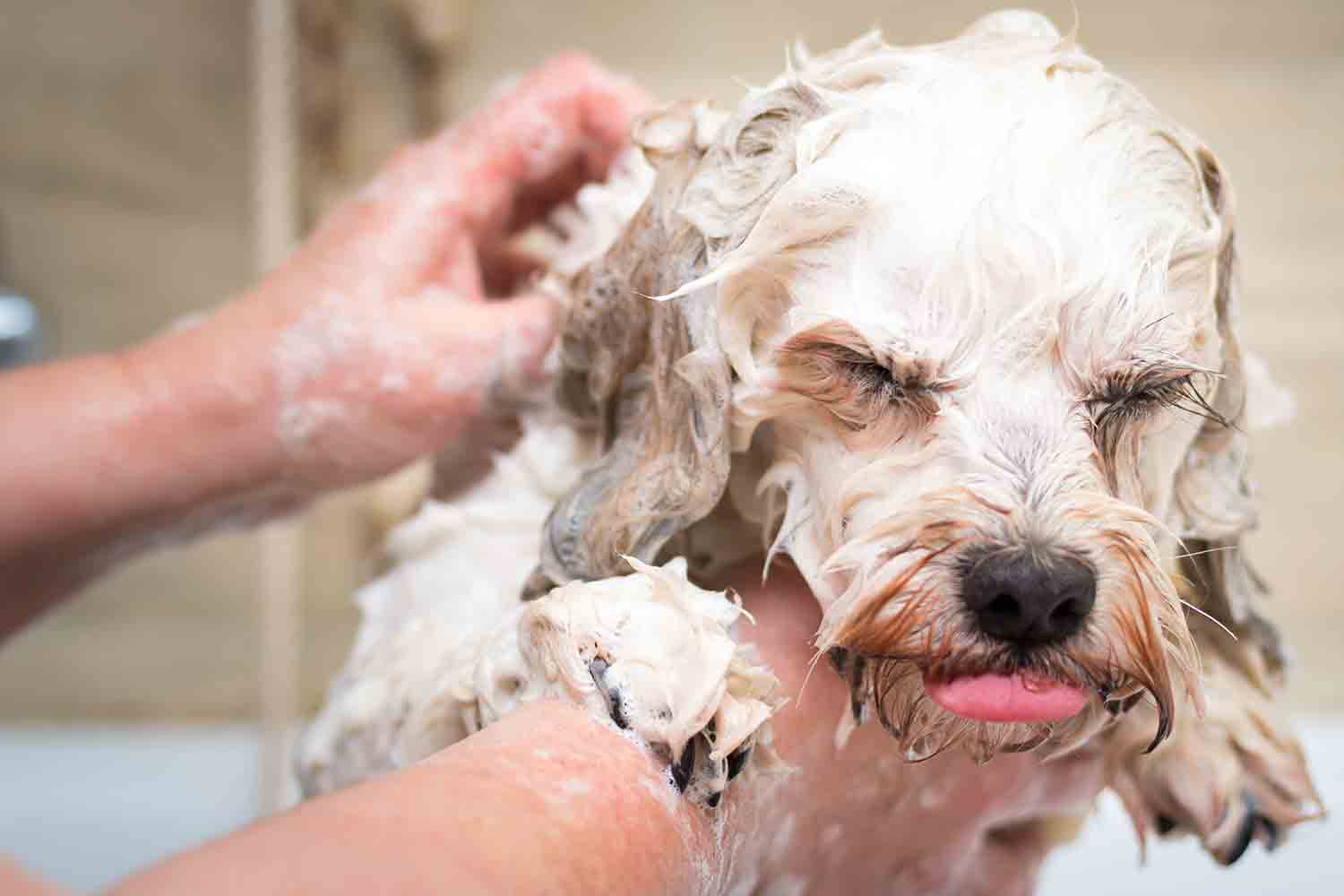 We provide top quality veterinary diets, clean water and bedding, a safe and stress-free environment, and our veterinary nurses and kennel attendants walk, play with, and observe for problems three times daily. Veterinary and kennel staff will monitor your pet's health and well-being during their stay. If your pet becomes ill while you're away, we are prepared to provide needed treatment.
Be sure to let us know in advance of any special needs your pet may have so we will be prepared to provide the very best care.
Although our spacious dog kennels offer plenty of space for stretching and play, our staff will frequently walk your dog in our separate exercise yard. Our cat kennels are clean and provide plenty of space for your cat to move and stretch. We will keep your playful kitten occupied with plenty of toys, and we will ensure that your adult and senior pets are as comfortable as possible.
Please contact us to learn more about our boarding and grooming services or make an appointment today.