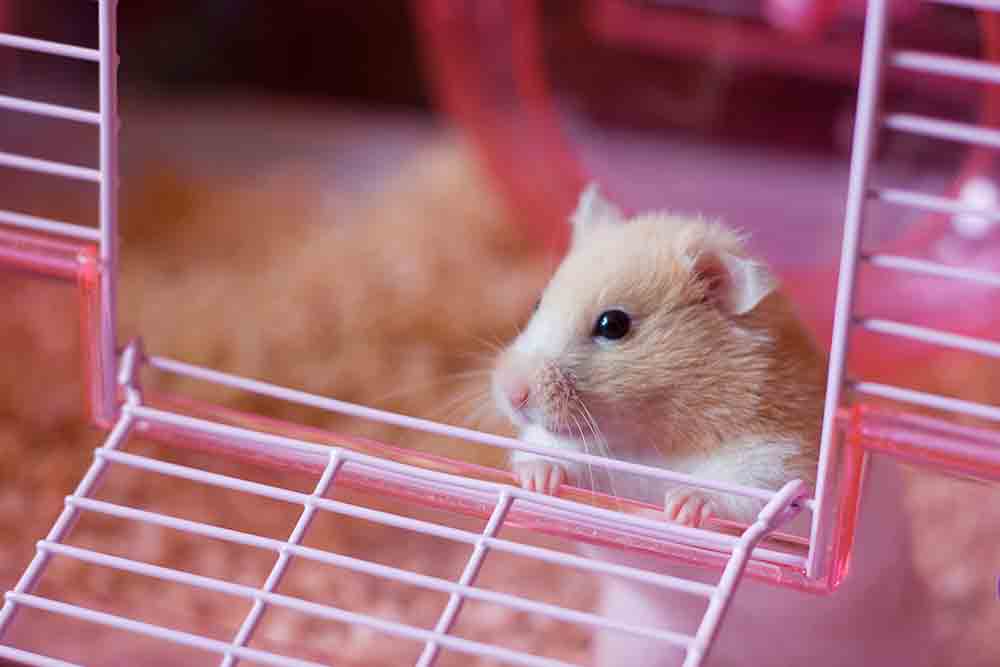 When you adopt an exotic pet, we recommend that you bring them to us as soon as possible for a wellness exam and overall health assessment. This initial assessment enables us to find and treat existing health problems.
Your new pet will likely require special housing, bedding, and diet. Amphibians, for example, require a specific temperature and humidity. While many pocket mammals do not require vaccinations, some do. We welcome your questions about the care of your exotic pets.
Please contact us to learn more about exotic pets or make an appointment today.