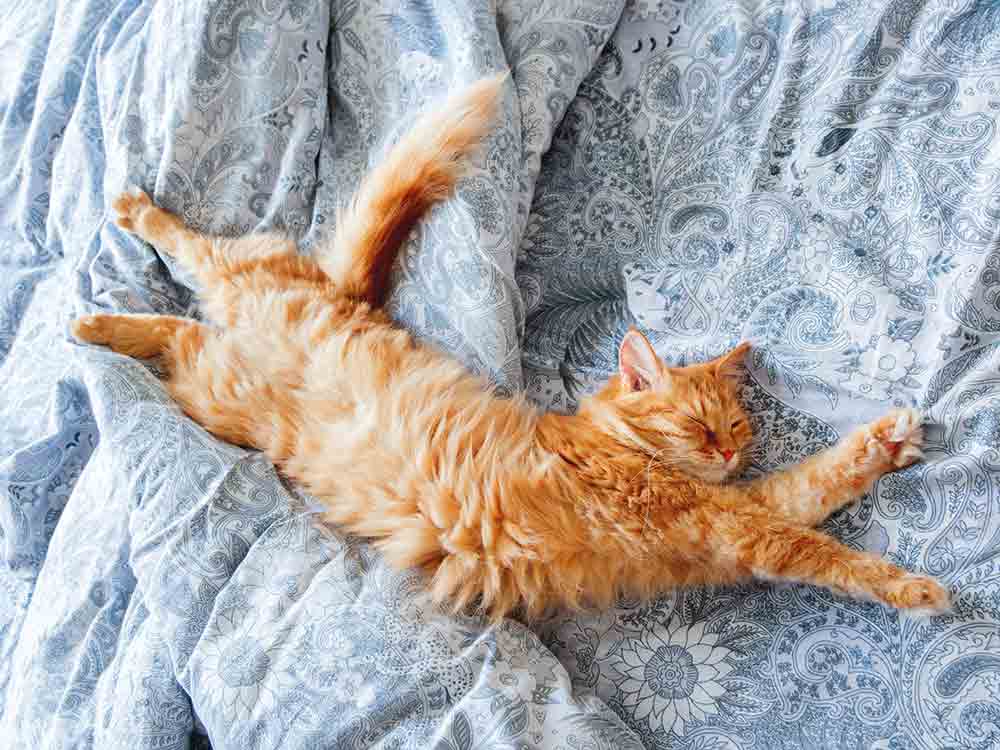 Our veterinary staff surgeons have a combined 75 years of surgical experience and are excellent at their craft. Our nurse anesthetists are trained to minimize your pet's discomfort before, during, and after surgery. Our staff will closely monitor your pet throughout the operation and will take every measure possible to minimize your pet's discomfort.
Some of our surgical procedures include:
Spay and neuter–Spay and neuter are safe, routine procedures that may help your pets live longer and healthier lives. In addition, spay and neuter your pets reduces the number of unwanted and uncared for dogs and cats.
Soft-tissue surgery–Soft-tissue surgeries are elective procedures which do not involve bone. Common soft-tissue surgeries include cancer and tumor removal surgery, lacerations, intestinal surgery, bladder surgery, cyst removals, abscesses, and more. These masses are removed and diagnosed as either benign or malignant. It is extremely important to bring your pet to us for an exam if you detect any lumps on your dog or cat's body.
Orthopedic Surgery–We perform orthopedic surgery as well as having working relationships with excellent board - certified orthopedic surgeons who will come to our hospital to perform all manner of orthopedic procedures.
We assure you that your pet will remain safe when he or she undergoes surgery at our clinic. We pride ourselves on putting our patients' well-being first. We want the best for your pets.
Please contact us to learn more about our surgical procedures or make an appointment today.