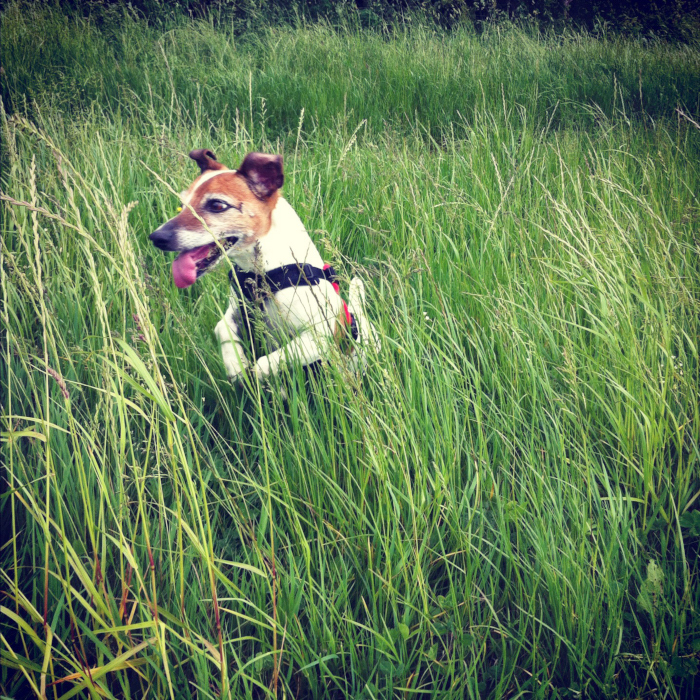 You may be hearing more about Lyme disease recently, and for good reason. Current estimates from the CDC show that 300,000 to 400,000 people in the US are diagnosed or treated for Lyme disease yearly. The disease affects humans and animals and, if left untreated, can result in painful complications.
Lyme disease is a bacterial infection transmitted by the bite of an infected tick. The bacterium Borrelia burgdorferi is responsible for Lyme disease, which has become the most common vector-borne disease in the United States.
With spring rains, moist air, and tall, green grass, now is the time to prevent this debilitating disease's spread to your pets. Felton Veterinary Hospital shares a few tips for how to keep your best friend safe.
Continue…