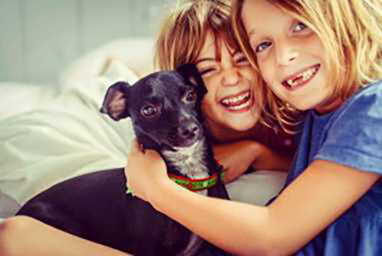 Felton Veterinary Hospital provides quality care tailored to your pet's health needs. We love serving our small, close-knit community, and we hope to meet your animal companion soon.
We address your pet's specific health needs by providing the best care possible. Some of the services that we provide include diagnostics, surgical care, dental care, and preventive care. Please visit our services page to learn more.
Our hospital proudly focuses on:
Keeping your pet calm and happy during their visit
Preventive care protocols that preserve your pet's health between visits
Expert surgical care
Fostering a long-term relationship with pet caretakers
To learn more about our friendly staff, please explore our website, or call us at (831) 335-3466 to speak to our staff directly or fill out our Appointment Request Form today.