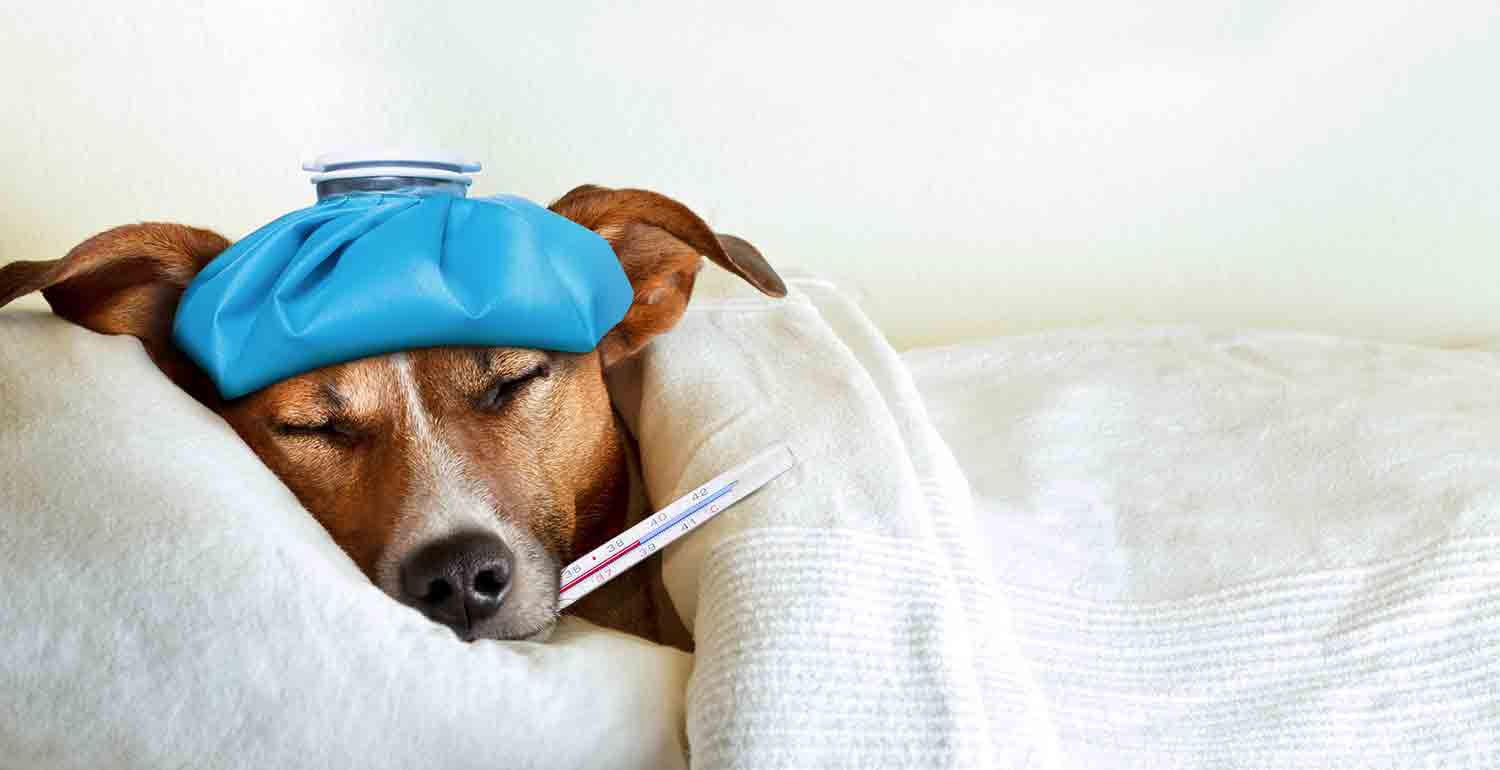 Felton Veterinary Hospital does its utmost to provide the highest quality emergency care for your pets. If we are unable to provide emergency care we will refer you to a local emergency hospital. Many problems can be solved in one visit to an emergency clinic.
When the problem is serious or life-threatening, critical care skills, equipment, and expertise are brought to bear to protect your pet from further harm. After initial assessment and stabilization, some pets require continued efforts to support them through the course of illness. Those needs can include oxygen delivery, IV fluids, blood or plasma transfusions, surgery, nutritional delivery, pain management, and loving care.
Knowing that your pet is in good hands will also ease your mind while your pet's health is restored.