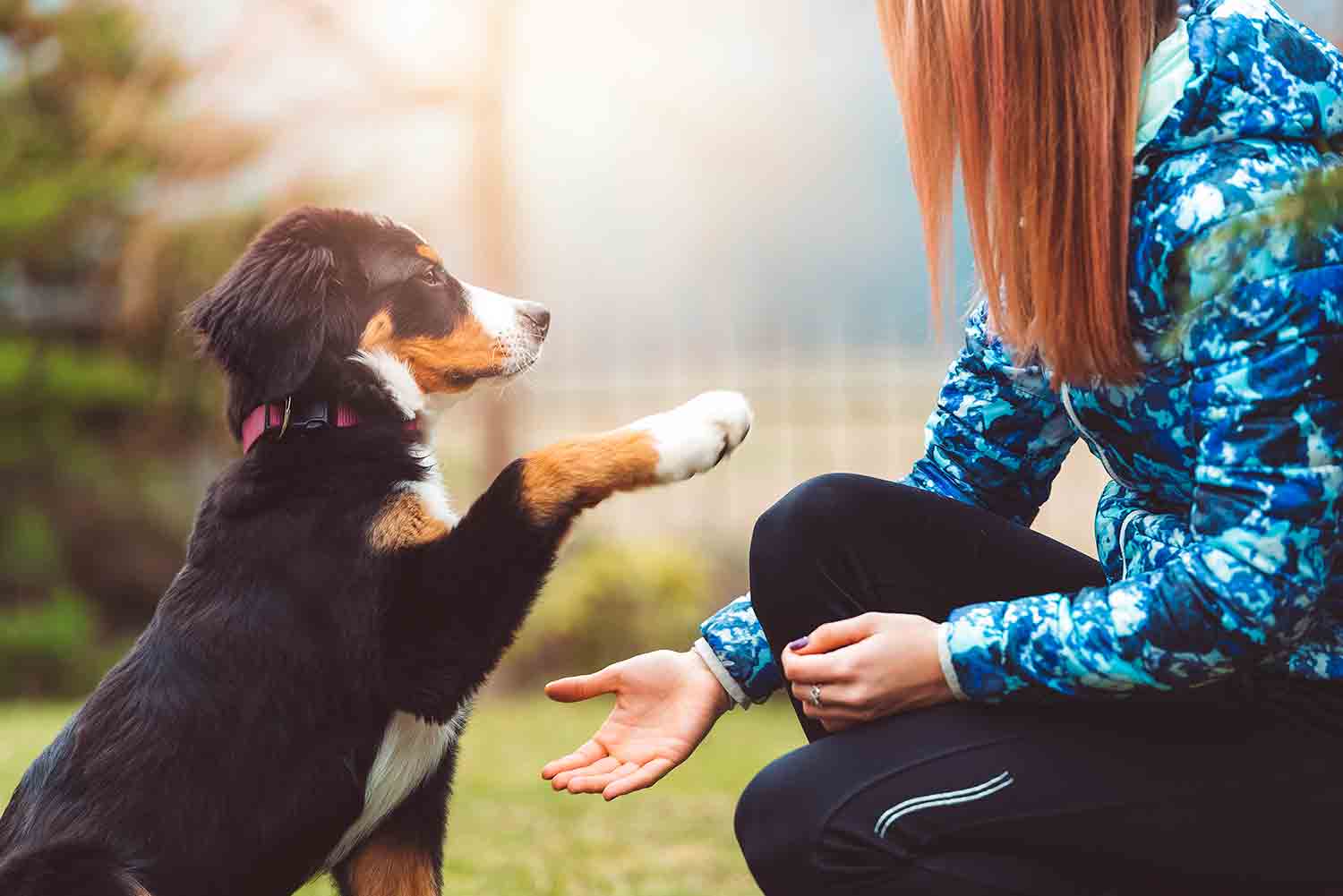 During comprehensive wellness exams we may detect emerging health problems. Many conditions are much easier to treat when detected early. Regular wellness exams may improve your pet's overall health and quality of life and may even extend your pet's lifespan.
During your pet's wellness appointment, we will conduct a nose-to-tail exam. If any issues are found, we will consult with you on a treatment plan to restore your pet's health as quickly as possible. Each exam adds to your pet's health history, providing baselines for later examinations.
Preventive care is an essential component of your pet's wellness exam, protecting your pet from developing heartworm, flea and tick infestations, as well as feline leukemia. Vaccinations are a crucial component of preventive care. We will be proactive in keeping current with your pet's vaccinations.
Schedule your next wellness exam by calling us or make an online appointment today.