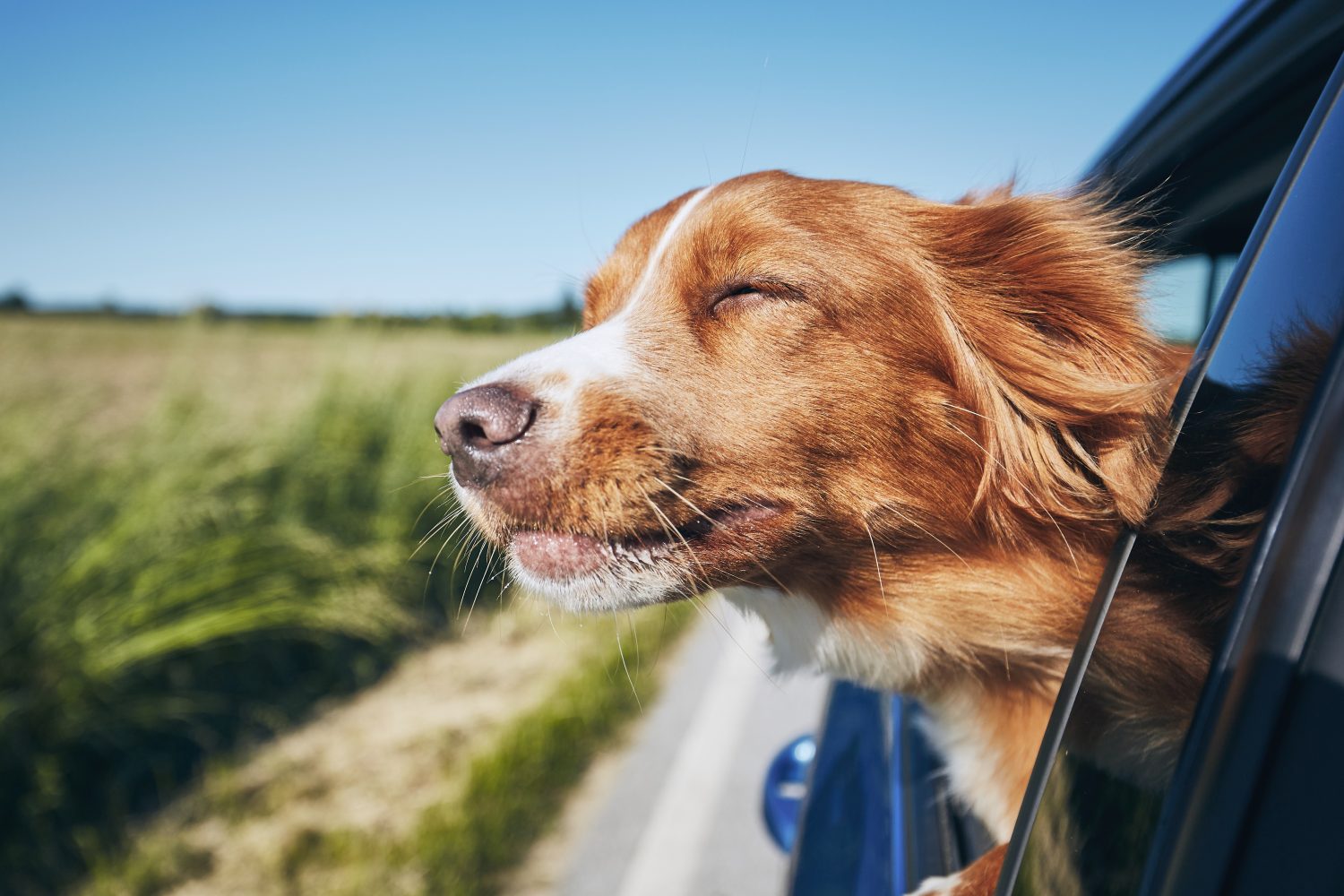 With summer underway, many of us have the travel bug – especially after a year of sheltering in place! But when the open road calls to you and your pet, there are a few safety precautions that should be taken. Keep these pet travel safety tips in mind, both as you pack and as you travel, and ensure you and your pet both have the vacation you deserve.
ID Tags and Microchips
Continue…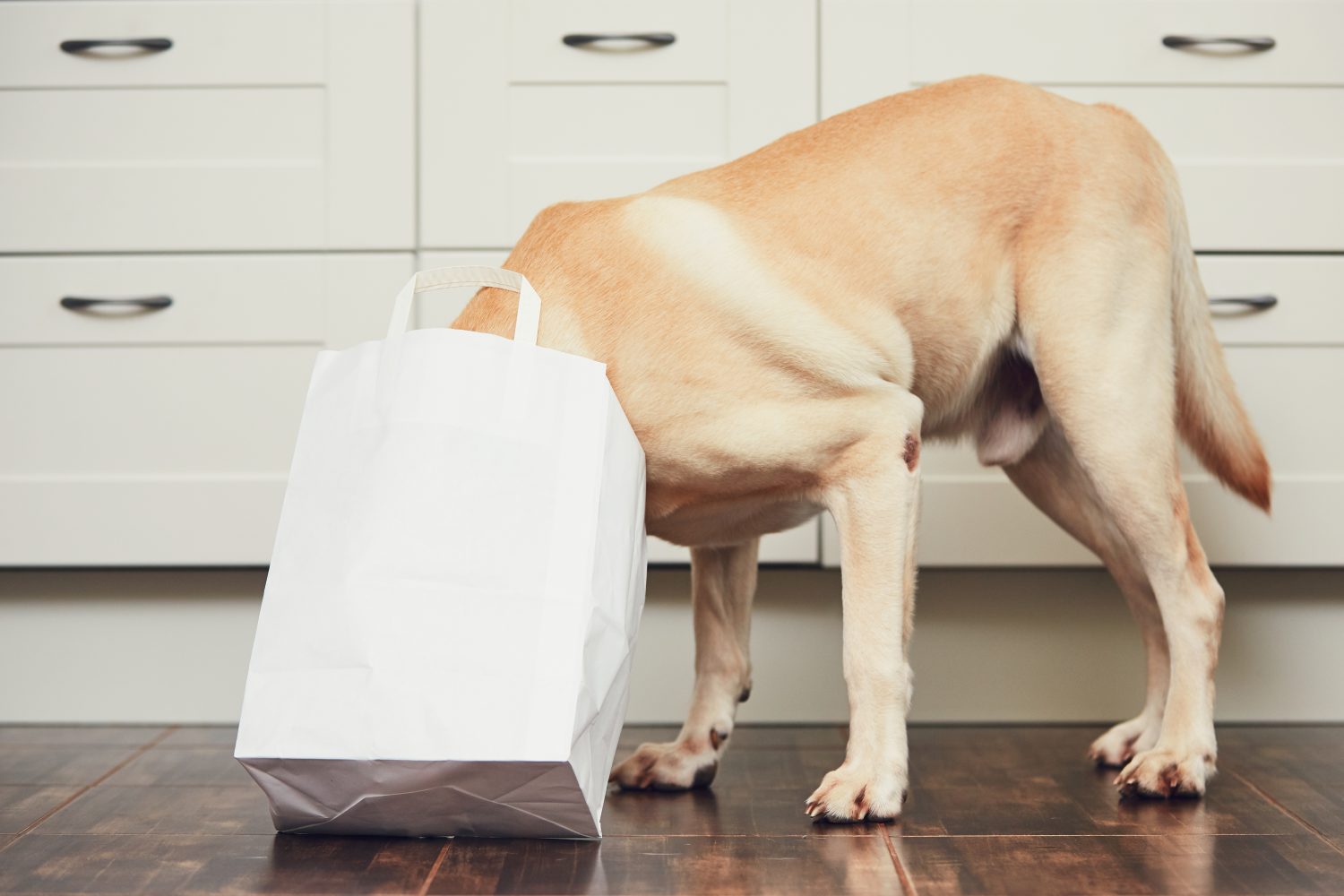 Anyone who has pets knows the pain of resisting puppy dog eyes at the dinner table. As cute as they are, our pets often win the battle on that one. But when it comes to Thanksgiving safety for pets, it's important to understand the risks and repercussions of giving in.
But letting your pet partake in the feast is not the only risk to their health around the holidays. Keep reading for Felton Veterinary Hospital's best tips for Thanksgiving pet safety, and avoid an emergency room visit on this, the most festive of holidays.
Continue…