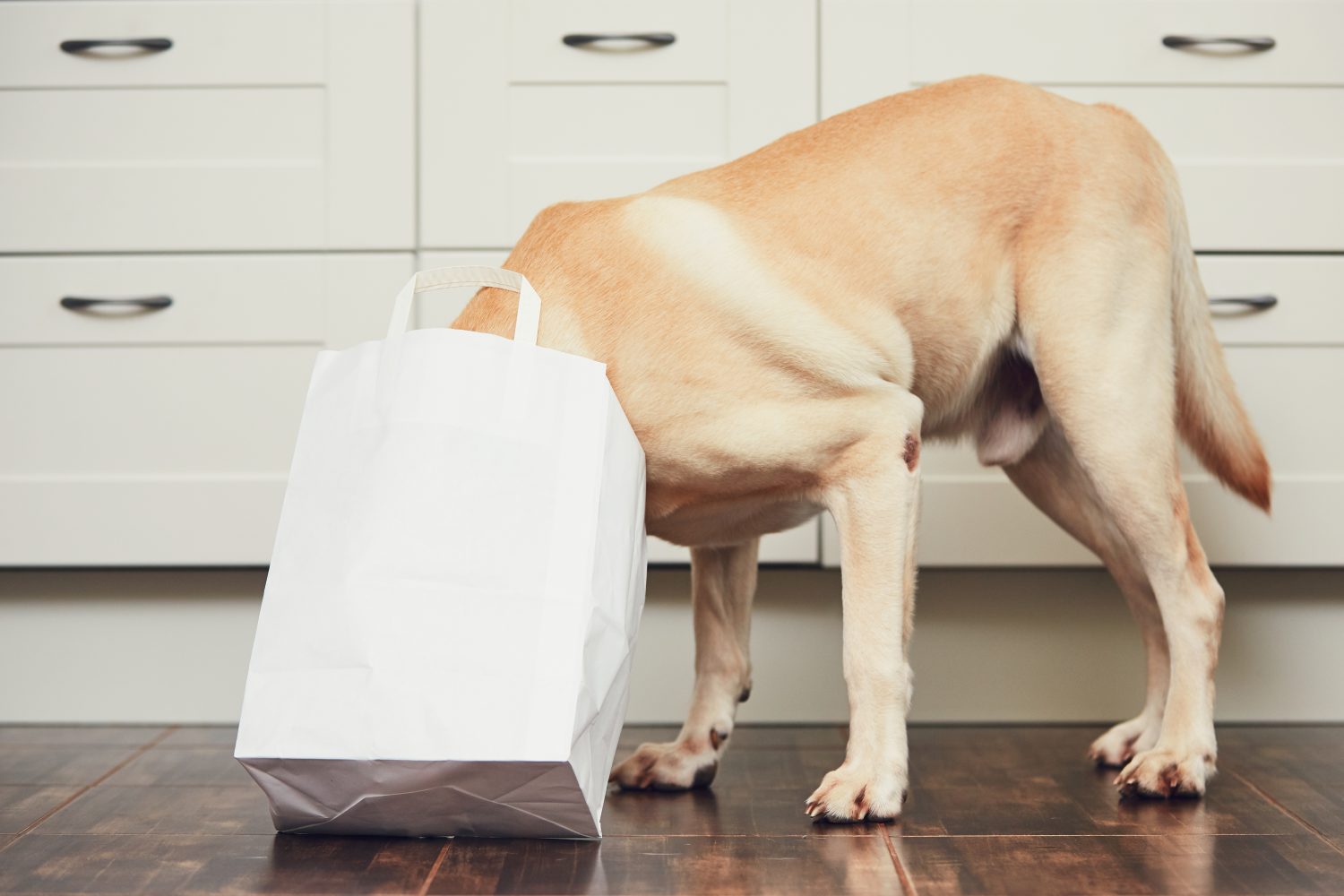 Anyone who has pets knows the pain of resisting puppy dog eyes at the dinner table. As cute as they are, our pets often win the battle on that one. But when it comes to Thanksgiving safety for pets, it's important to understand the risks and repercussions of giving in.
But letting your pet partake in the feast is not the only risk to their health around the holidays. Keep reading for Felton Veterinary Hospital's best tips for Thanksgiving pet safety, and avoid an emergency room visit on this, the most festive of holidays.
Continue…
With the summer season upon us, the Centers for Disease Control has started to issue warnings about sun safety to help protect Americans against sun-induced tumors such as melanoma. Since pets don't sunbathe or go to the tanning parlor — both risky behaviors when it comes to skin cancer — and are covered in fur, how could that dark spot on your Fluffy or Fido be a melanoma? Melanoma in dogs and cats does not look like it does in people, but it can still be deadly. Here's how you can recognize the dreaded disease in your best friend, despite its resemblance to other problems.