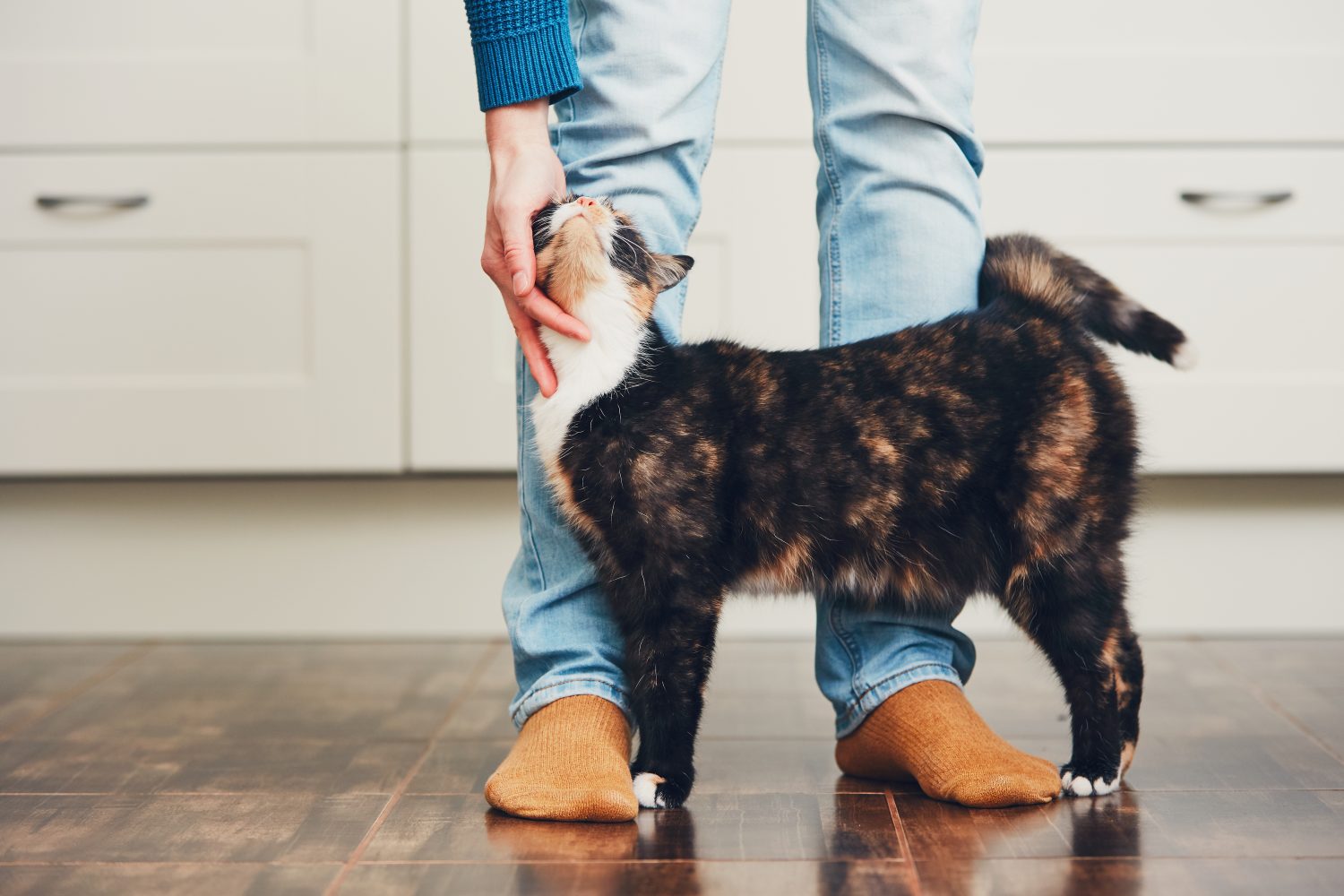 In light of the ever-changing conditions surrounding the pandemic, our protocols have also been very fluid.
In an effort to continue to protect our clients and our employees without sacrificing the care of our patients we have decided to discontinue the "traffic" into our building.
If you have a scheduled appointment, please call our office when you arrive in the parking lot. We will ask that you remain in your car while we take your pet's history by phone. A nurse will take your pet from your car into our building for its exam by the doctor. After the exam, the doctor will call you with any questions or concerns, the nurse will return your pet to your car and we ask that you make your payment by phone before you leave.
If you need a prescription or food please follow the same instructions. If you can pay by phone before you pick your items up it will help the process go more smoothly. We will leave the items in a chair near our door when we know you have arrived.
We want to stay open for our patients. We want to stay open for our community. We hope that by taking these extra precautions we can continue to care for your pets.
Thank you for your patience and understanding while we navigate our way through these changes. As they say, "It takes a village".
Wishing You All Good Health,
The Staff at Felton Veterinary Hospital