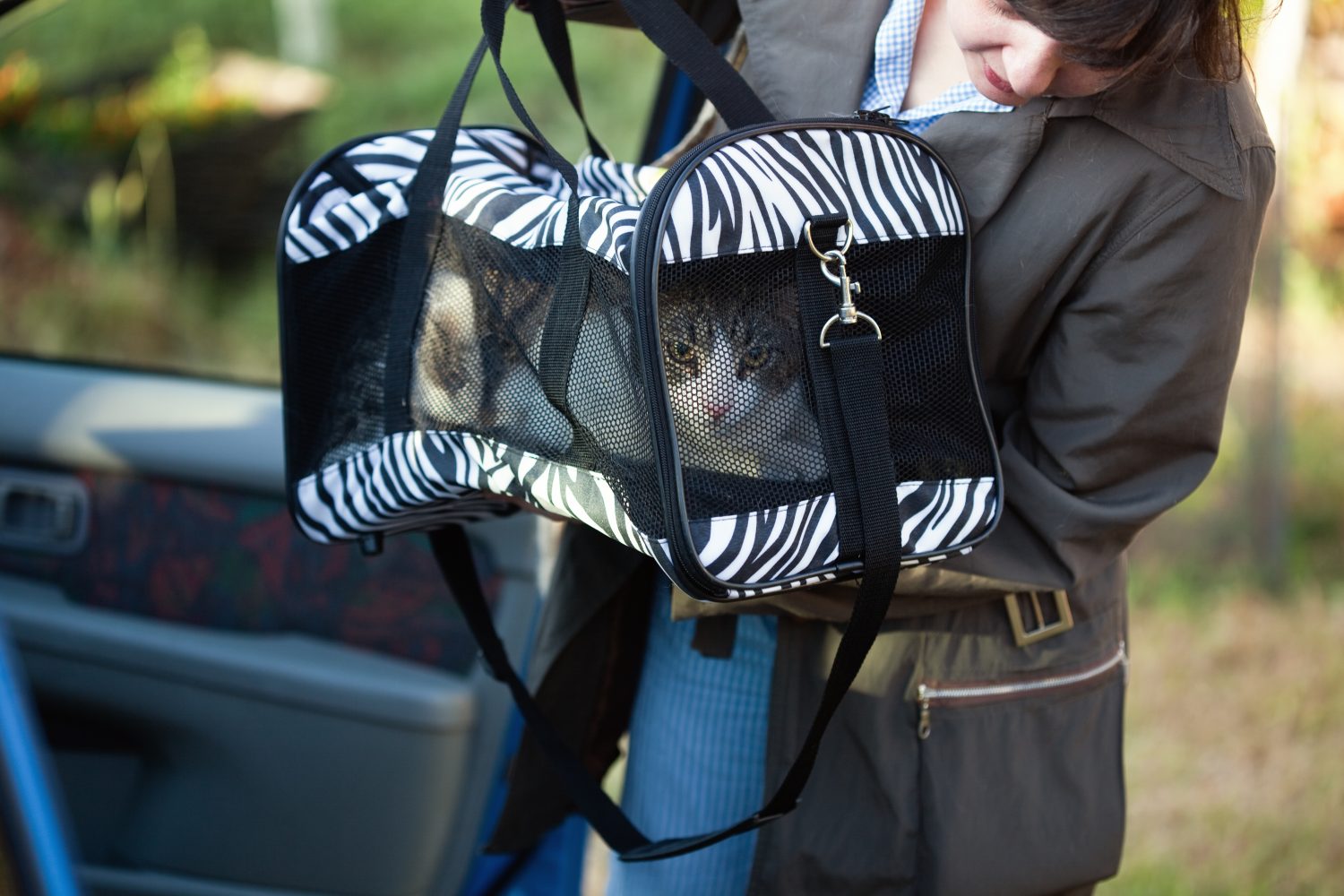 Many of us were woken in the middle of the night on August 16, 2020 by a violent wind and dry lightning storm. But perhaps few of us were aware that we would be evacuating our homes hours or days later. The CZU Lightning Complex fire, which started from dry lightning strikes in our beloved Santa Cruz Mountains, ultimately caused the evacuation of over 64,000 people, burned over 80,000 acres in Santa Cruz and San Mateo Counties, and destroyed over 1400 buildings, according to Cal Fire. 
In addition to the many people who were evacuated from homes, countless pets and livestock were also saved from the flames. Animals were rescued by their owners and neighbors, and also by teams of selfless volunteers and animal services workers. Today, we are focusing on these amazing efforts.
A Team Effort
From chickens to llamas, and everything in between, temporary shelters opened to animals of every size and shape. Small pets of evacuees, like dogs and cats, were given free temporary housing at the Santa Cruz County Animal Shelter. Locals can also pick up supplies and pet food for free. Various veterinary clinics and boarding facilities around the county stepped up to provide temporary free pet housing to animals evacuated due to the wildfires. Our friends at Pacific Santa Cruz Veterinary Hospital were willing to help with prescription refills and other questions while we were closed. Not surprisingly for the Santa Cruz Mountains, hundreds of chickens were housed at the Shelter! 
If they could not be moved to temporary housing with friends, large animals were temporarily housed at the Santa Cruz County Fairgrounds. An all volunteer group of experienced large animal handlers, the Santa Cruz County Large Animal Emergency Evacuation Unit, responded to hundreds of calls for help in evacuating horses, cows, llamas, pigs, donkeys, goats and sheep from the fire areas. This incredible team not only evacuated frightened and often injured animals, they cared for these animals under the guidance of a veterinarian at the Fairgrounds until the evacuation orders were lifted or other arrangements for the animals' care could be made. 
Back Home, At Felton Veterinary Hospital
Like all of you, we too were evacuated from our homes and the hospital was closed. We can't imagine the turmoil in your lives during this time. The outpouring of love and support throughout Santa Cruz County and beyond has truly been a thing to behold. And we feel incredibly fortunate to be able to open again to seeing our friends and patients. We've enjoyed reconnecting with you (from your cars!) and being able to treat your animal companions once again. 
As we all navigate the next months and years of rebuilding homes and lives, please don't hesitate to reach out to us if we can be of assistance with your pets. We are here for you!