To Our Covid Weary Pet Owners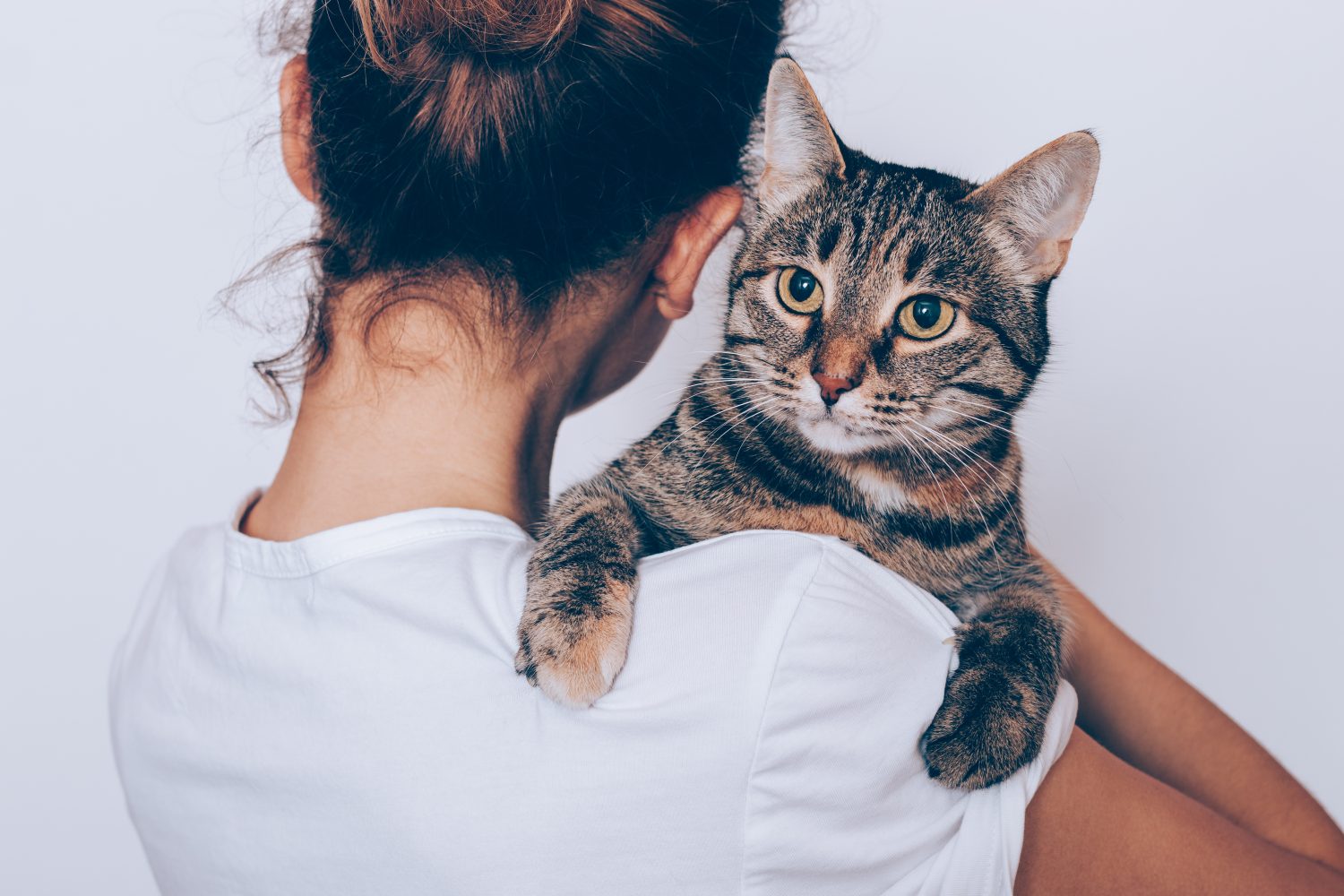 As of June 17, 2021, and in light of California and CDC recommendations, we are taking a cautiously optimistic approach and partially unlocking our front doors! Your pets will be so happy to be accompanied into our building by their people again AND so will we! For our safety and yours, our doors will not be "wide open" quite yet. Let us define our Cautiously Optimistic Approach:
We will still have ALL appointments types call us from the parking lot when they arrive.
When we are ready to see you and your pet, we will show you into the building. We are asking that there be one person per pet in the hospital to maintain effective social distancing. An exception will be made for a euthanasia appointment (no more than 3 people). We will require that masks be worn at all times.
You will notice our office will look "Covidized" – plexi glass shields at the front desk, readily available hand sanitizer, an entry and exit flow system. Please respect the boundaries we have in place. They are there for your safety as well as for ours.
Nurse appointments, Day admissions, Surgery Drop-Offs and any other-than-Dr-appointments will still be done from the parking lot.
Prescriptions, prescription diets and any other type of pick-up will still be done "curbside style".
If all goes well and, of course, adhering to CDC, state and local guidelines, we will take incremental steps towards a full opening in the future. We cannot thank you enough for your cooperation and understanding through the past year. Although we have become accustomed to parking lot service, the thought of seeing your smiling….well….eyes, puts a smile on our faces as well!
The Staff at Felton Veterinary Hospital